Total Fitness Prenton 
Welcome to Total Fitness Prenton, we pride ourselves on our inclusive and welcoming service for the whole family. Whether it's classes that mum and baby can do together, our soft play area or our fitness classes for teens, we've got everything under one roof for a one stop fitness destination the entire family can get fit and healthy in.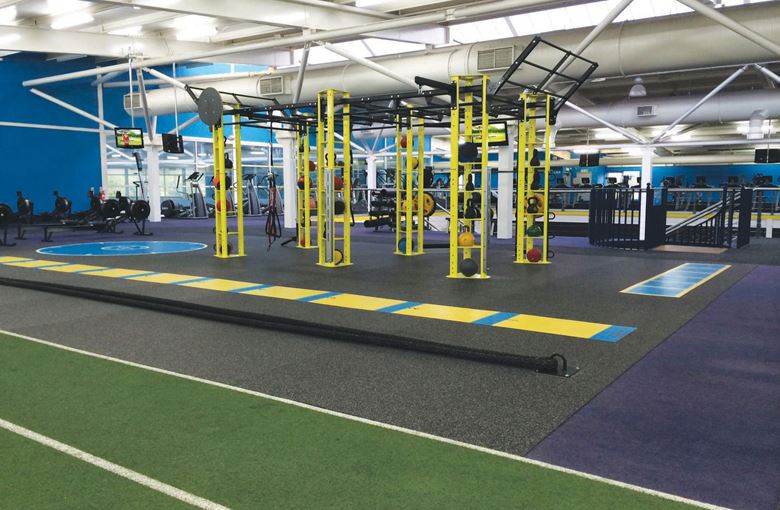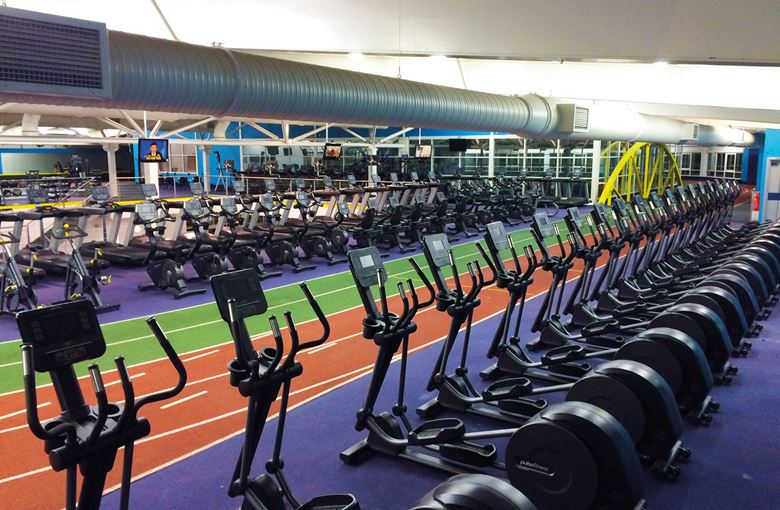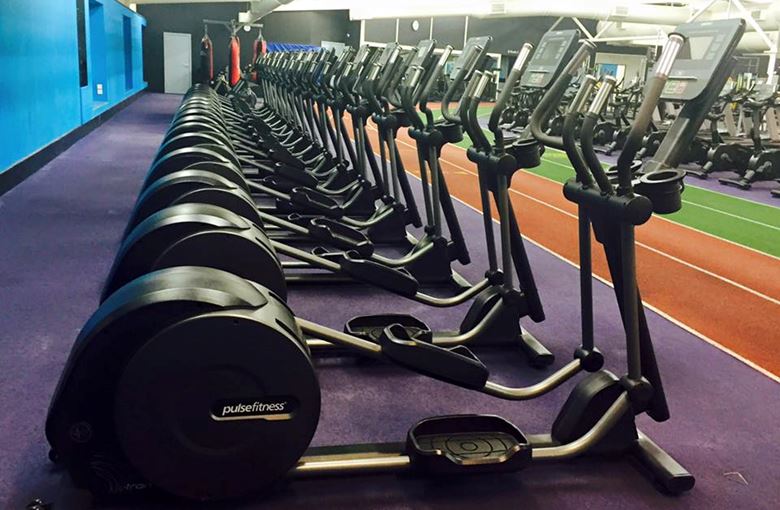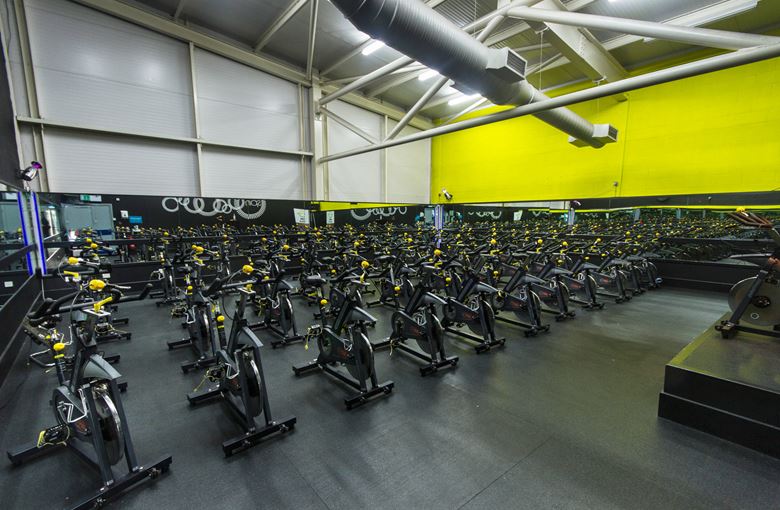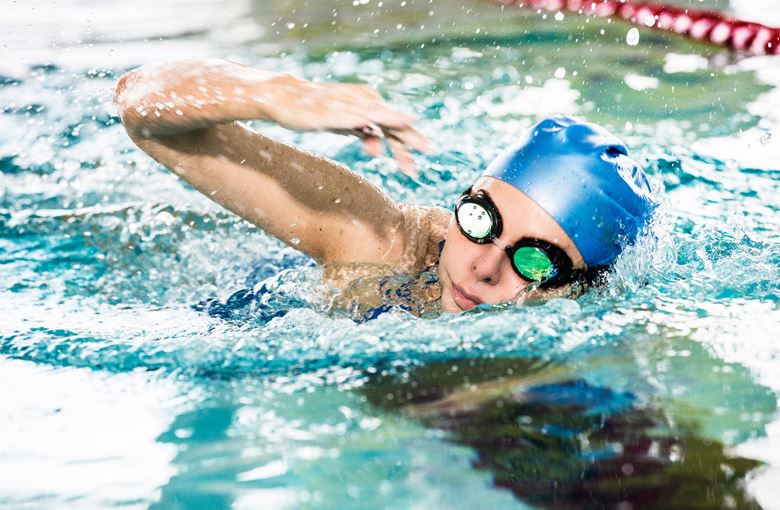 Book a tour
Fill in the form below for a tour of your nearest Total Fitness 
About the club
Total Fitness Prenton is a family-centred health club, conveniently situated on Junction 3 of the M53, with a free car park for members. Our outstanding facility offers two floors packed full the latest gym equipment, a fantastic group exercise programme and three stunning pools. We've got everything you need under one roof at great value for money, you really won't find anything else quite like it on the Wirral!


Families:
 We're here to help get the whole family living a fitter and more active life. To make our health club stand out from the rest, we've paid attention to the finer details to ensure your gym experience runs smoothly. From timing adult and kids' classes together so you can all get a workout in, to improving our soft play and café area so everyone to relax together.  In all our activities, children get the opportunity to exercise whilst having fun, and you get the opportunity to use our facilities yourself! We ensure your child feels happy, confident and at ease during all our activities. They can be doing crafts one day or playing Dodgeball another, or taking part in an obstacle course or racing on our indoor track!
Swimming Pools:
Our 25m laned swimming pool is suitable for all levels and a great way to get fit and lose weight. Or, why not stretch out in our luxurious hydrotherapy pool, guaranteed to whisk away aches and pains with its strong massage jets. Want to get the kids swimming? Our warm and shallower family pool is perfect for the whole family to have a splash in too. We've also partnered with Becky Adlington Swim Stars and Water Babies, to offer the highest standard swimming lessons for newborns upwards.
 Indoor running track:
Walk, jog or run on our 200m indoor track. With two lanes for walkers and two for runners, you'll have plenty of space to stretch those legs, whether it's for one lap or 100, our indoor track is a big hit, especially through our cold and rainy Prenton winters! 
Cafe Dolce:
Our brand new Cafe Dolce is the perfect chill out spot for a coffee and bite to eat pre or post workout, 
Club facilities
25m Laned Swimming Pool
Warm Family Pool
Ladies' only gym
Functional Training Zone
200m indoor running track
Large Freeweights area
Functional Training Zone
Squash courts
Hydrotherapy pool
Saunas and steam room
Massive cardio suite
Café
View Group Exercise classes
Club details
Address
Junc 3, M53, Total Fitness Roundabout, Prenton Way, Prenton, Wirral, CH43 3DU
Opening Times
Monday to Thursday
6.00 - 22.00
Friday
6.00 - 21.00
Saturday - Sunday
8.00 - 19.00
Contact Us
0151-609-4666 [email protected]
Have your say
Group Exercise Classes
View our wide range of classes
Find out
more