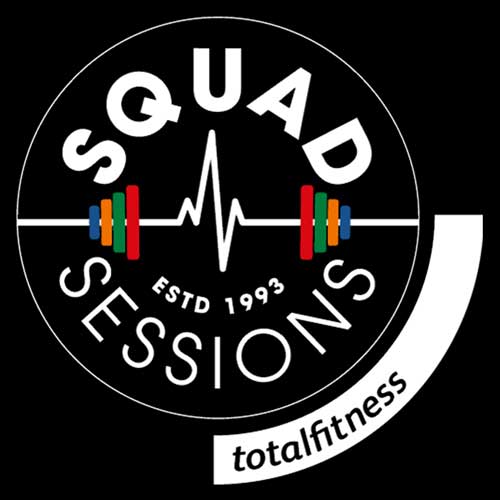 Welcome to Squad Sessions
All the benefits of a 1:1 personal training session at a fraction of the cost.
Same Benefits. Lower Cost.
We understand the importance of creating the best opportunities for you to achieve your fitness goals through your workouts. Personal training is a fantastic way to get tailored advice and guidance specific to you. That is why all our members have access to Squad Sessions. All the benefits of a 1:1 personal training session at a fraction of the cost. In small groups of up to 4 members, forge fitness alliances with friends old and new.
Sessions from £10.50 per person
Choose Your Squad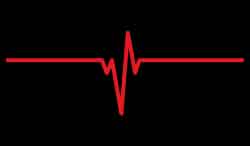 Strength
Improve upper and lower body strength for increased power, using a range of weight-based exercises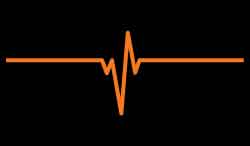 Performance
Strength and cardio combine for a complete fitness boost. Ideal for functional training or sports lovers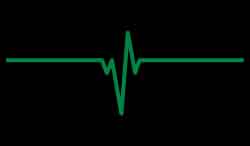 Balance
Lower intensity and lighter movements, but full of fun. Great for first timers with a focus on overall wellbeing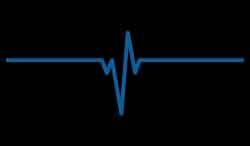 Tone
Sculpt and tone your body with resistance training and steady state cardio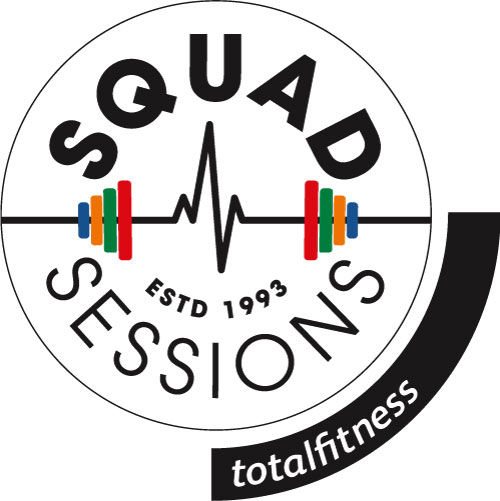 4 sessions for the price of 3 on your first purchase*
Book Via The App
Members Portal or ask a member of staff for more details.
*Prices vary per club
Frequently Asked Questions
Need some help regarding Squad Sessions? Please view our frequently asked questions below.
When is Squad Sessions launching in my club?
| Pre-Launch Sales 9th March | Pre-Launch Sales 6th April | Pre-Launch Sales 20th April |
| --- | --- | --- |
| Sessions In Club Launch 16th March | Sessions In Club Launch 13th April | Sessions In Club Launch 27th April |
| Altrincham | Chester | Crewe |
| Hull | Bolton | Lincoln |
| Prenton | Huddersfield | Preston |
| Teesside | Walkden | Sefton |
| | Wigan | Wakefield |
| | Wilmslow | Whitefield |
| | | Wrexham |
Do I need to be a member to book a Squad Session?
Squad Sessions are primarily a member only service, however sessions can be booked via a guest pass. You can find our membership types
here
How do I book a session?
Head over to the Members Portal via the app or online and go to
book workout
. From there you will be able to see the different Squad Sessions available, who is running them, and when they take place.
How do I choose the right Squad for me?
We have created four categories of Squad Session: Strength, Performance, Balance and Tone. Each Squad type has a focus created to achieve certain goals. Think about what you want to get from your session and match it to the squad that best fits. You can always chat to one of our membership team for more information if you are unsure.
What is a class like?
You will be met by your Squad Leader at Squad Roll Call, typically found just through the entrance barriers in your club. Once all squad members have arrived, your leader will assess everyone and take you to the first stage of your workout. The sessions will involve a workout regime that will be tailored to your ability and skill level. Your Squad Leader will take you through these workouts giving you one on one personal coaching throughout.
Do I need to be fit?
Not at all. All Squad Sessions have varying levels of skill and ability depending on what your goals are. Each type is also scalable, so that each member within a session can achieve their goals but within their current ability. As you progress, the type of workout will change to adapt to you.
What should I wear?
There aren't any specific clothing requirements for any of the Squad Sessions. Wear clothes that are comfortable, breathable and easy to move around in. Typically, t-shirts, shorts, leggings etc. will be fine.