Across our 15 clubs we work with carefully selected partners to offer you even more. These expert partners will help you on your fitness journey, whether you're looking for a Personal Trainer or a class for the children. Meet our partners here!
We work with the UK's leading specialists to provide dedicated swimming and gymnastics lessons in club, developed by none other than Olympic medal winners Becky Adlington and Beth Tweddle.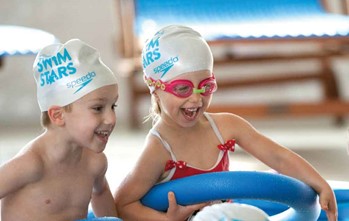 Becky Adlington's SwimStars

Created by Britain's most successful female swimmer, Becky Adlington's SwimStars is a learn to swim programme designed for all children aged 3-11.

Delivered by supportive and experienced teachers, lessons are fun, engaging and built on our Becky Values such as Kindness, Determination and Courage. Children are rewarded for showcasing these Values, as well as their progression through our programme.

From Foundation swimmers to Advanced swimmers, we teach children how to be confident, safe and happy in water.

Start your child's SwimStars journey today!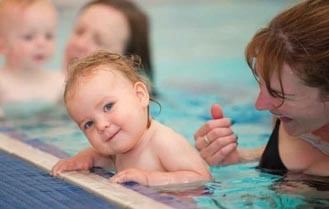 Designed for babies and toddlers aged 0-3 years, BabyStars is built around six groups with each lesson based on a popular children's story. From their first splash to their transition to SwimStars, BabyStars gives children the chance to bond with their buddy, learn new skills and grow into a safe, confident, happy swimmer.
Our BabyStars experience offers:
- Bespoke programme focusing on water safety, confidence and early years skills
- Quality time for you and baby to bond and learn at your own pace
- Expertly trained teachers in the water to support you and baby
- Fun, sensory equipment to stimulate and support your baby's development
- BabyStars Awards and Becky Value Awards
- Online account to track your progress and manage your booking
- Seamless pathway onto SwimStars journey for ages 3+
Start your BabyStars journey today!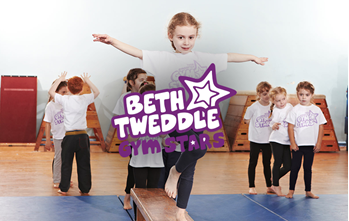 Led by Olympic Medallist and World Champion Gymnast, Beth Tweddle Gymnastics delivers fun, safe lessons for all abilities aged 2-14 years.
With the support of experienced and friendly coaches, each age group will learn the fundamental skills alongside important values such as determination, friendship, courage, excellence and teamwork.

Start your child's gymnastics journey today!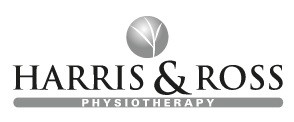 Harris & Ross is one of the country's leading physiotherapy practices, with clinics based at Total Fitness Wilmslow, Altrincham and Wigan. In addition to physiotherapy, the Harris & Ross team also offer podiatry and hydrotherapy services. Harris and Ross are also one of only a handful of approved APOStherapy providers in the UK. Total Fitness members are eligible for 20% off initial treatments from senior & consultant level physios at Harris & Ross.
To find out more, please click here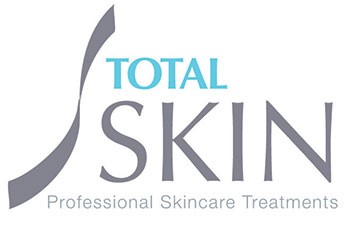 Our team of expert therapists have a wealth of experience in the health and beauty industry and are qualified to the highest industry standard to offer the best treatment and aftercare.  Feel beautiful, confident and radiant with the help of Total Skin. We offer the following services: Laser Hair Removal, Sun Damage Removal, Thread Vein Removal, Skin Rejuvenation, Microdermabrasion and Skin Peels.
We are based in both Wilmslow and Whitefield.
To find out more or book a consultation, please call 0161 351 2411 (Whitefield) or 0161 440 2615 (Wilmslow)