Opening Early
2024 in
Whitefield
Empowering
women's fitness
We understand the importance of feeling at ease when you work out. That's why we're creating a private and dedicated women's fitness space to learn, progress and build confidence. Our aim is to empower women's fitness and celebrate the diversity of women's needs no matter the occasion, frame of mind or life stage.
We listened to hundreds of women and designed a space providing everything you need for a seamless, uninterrupted workout.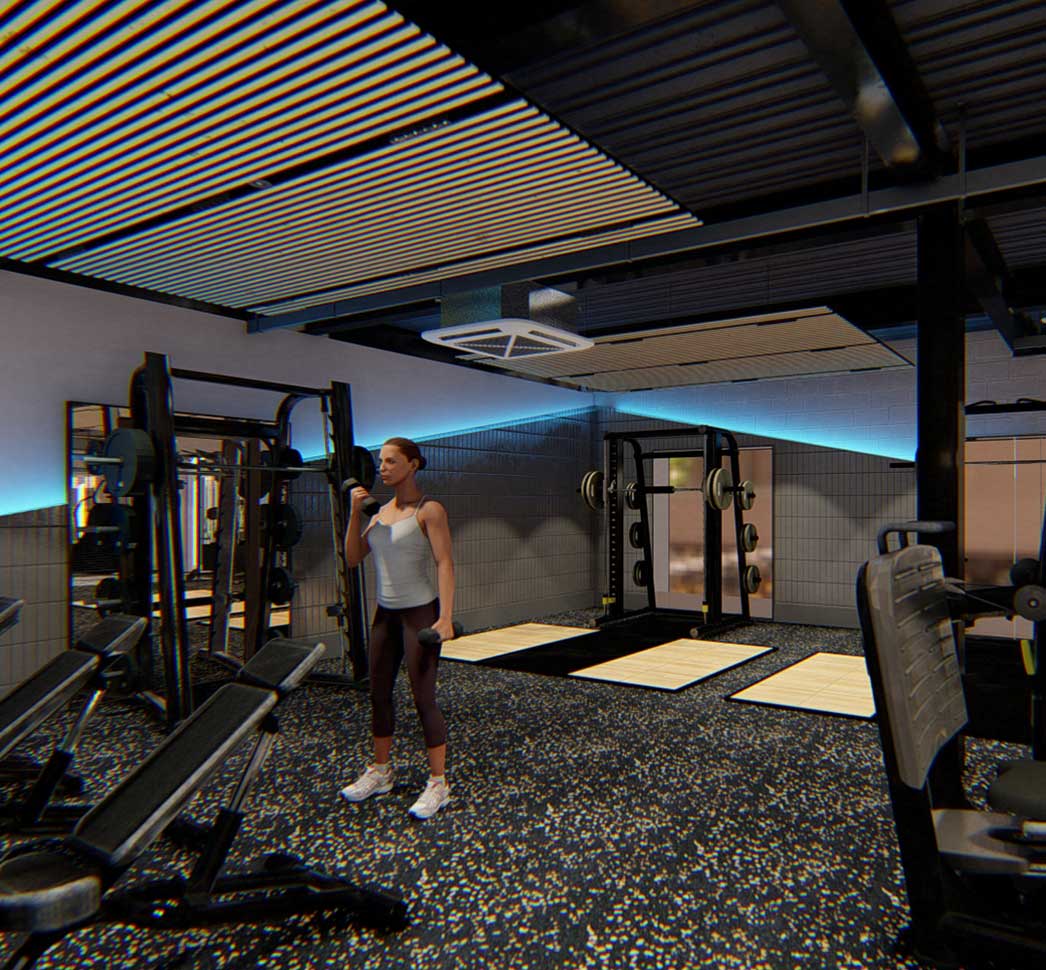 At a
glance
An inclusive space where every woman is welcome
Empowering women to act, look and feel as they want when they workout
Learn, build confidence and elevate progression no matter the occasion, frame of mind or life stage
Prioritising personalisation - mirrors if you want them, full range of weights located in multiple areas, the ability to work out in your own private space, and a wide variety of equipment giving you choice in how you work out
A space for 'you' time, away from everyday distractions
Educational content to make the most of your workout no matter the time in your cycle.
Bolt-on Subscription
£12.50 per month
Available to existing members giving you unlimited access each month.
Pay-as-you-go
£10 per session
Available to members and non-members, pay for a single visit to fit around your schedule.
At a
glance
The Women's Gym will be available to Total Fitness members and non-members. Our Members will be able to add this to your existing Total Fitness Membership for an additional £12.50 per month. This gives you unlimited access to the space to use alongside the pool, main gym floor, classes, and all other ways of working out.

If you're not a Total Fitness member, you can also pay-as-you-go for just £10 per visit to access The Women's Gym.
Keep me updated