Total Fitness Wrexham
Welcome to Total Fitness Wrexham, our pride and joy in beautiful Cymru. With our state of the art facilities you can get in peak fitness for whatever life throws at you. Our huge cardio and strength training area offers an extensive range of the latest gym kit, while our relaxing Spa-like poolside, complete with saunas, steam room and hydrotherapy pool are the perfect treat after a tough workout.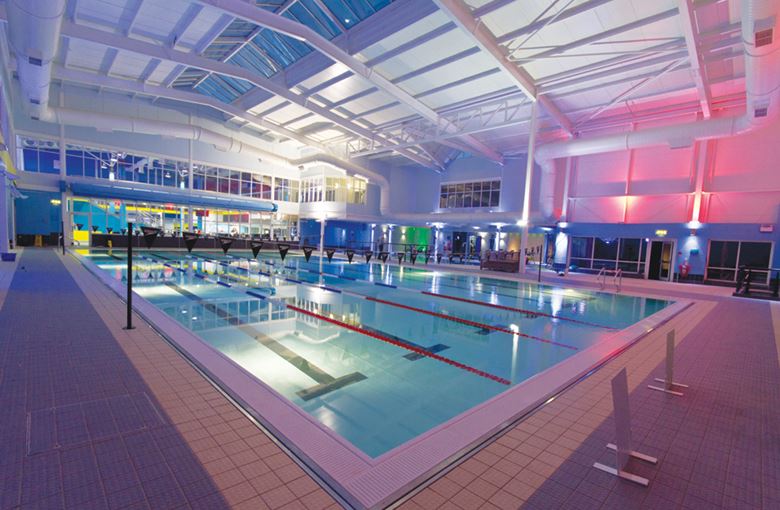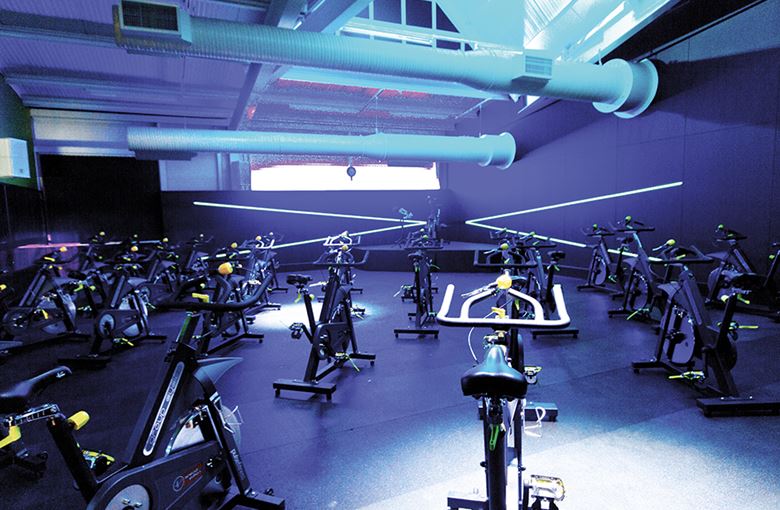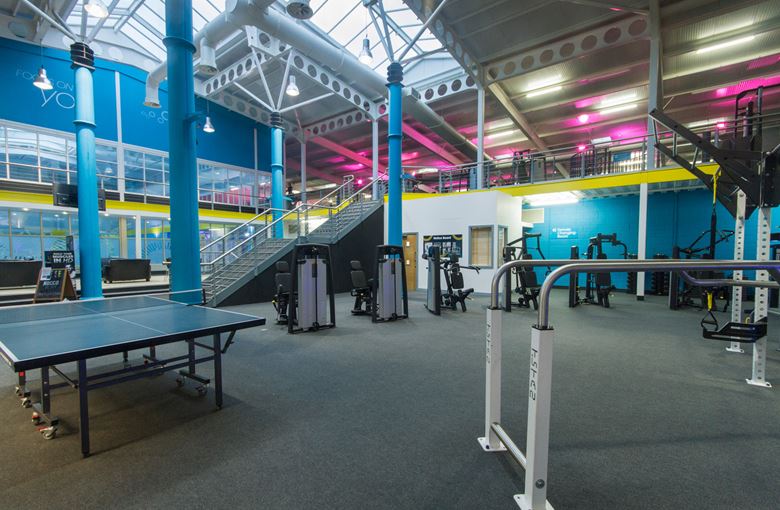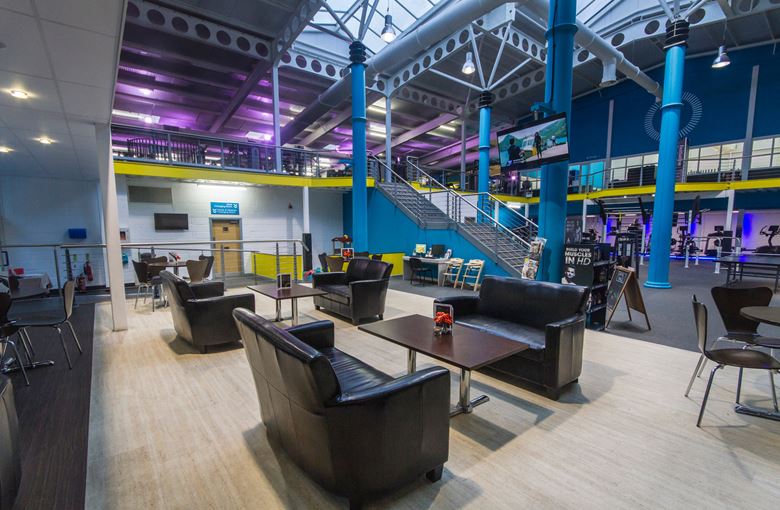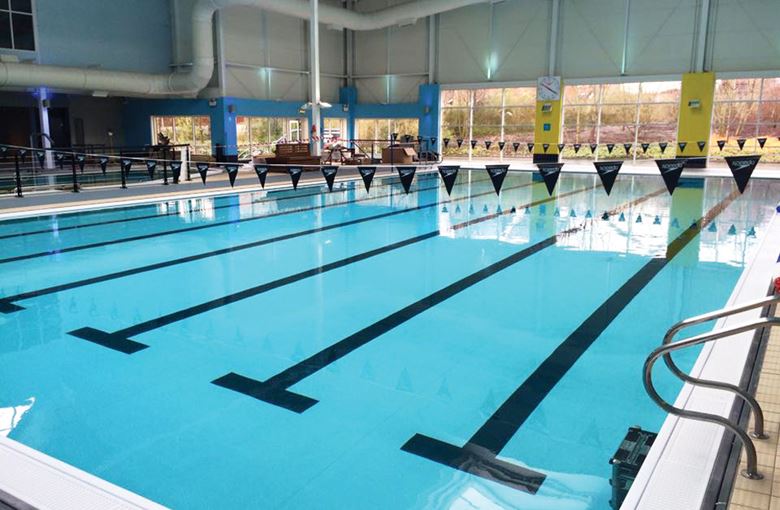 Book a tour
Fill out the form below for a tour of your nearest Total Fitness 
About the club
Total Fitness Wrexham, is so much more than just a gym, as our only club in Wales, we really went to town. With two floors packed full of the latest gym equipment, including two functional training zones, weightlifting areas and more than enough cardio kit, plus three stunning pools and a whopping 70+ classes on our club timetable. Mood lighting throughout the club makes for an instant wow factor and will get you in the right mood for a great workout. We think we nailed it, but why not judge for yourself? Come and have a look round and see what you think!
Swimming Pools:
Our 25m laned swimming pool is suitable for all levels and a great way to get fit and lose weight. Or, why not stretch out in our luxurious hydrotherapy pool, guaranteed to whisk away aches and pains with its strong massage jets.
Want to get the kids swimming? Our warm and shallower family pool is perfect for the whole family to have a splash in too. We've also partnered with Becky Adlington Swim Stars and Water Babies, to offer the highest standard swimming lessons for newborns upwards.
Personal Training:
Ready to take your training to the next level? Our partners Pro-Fit Personal Training can give you that extra push. Whether it's weight loss, nutrition, fitness or rehab, their expert trainers will get you motivated and on track to achieve your goals.
Ladies Only Gym:
Ladies..we know sometimes you want that extra bit of privacy when working out, that's why our Ladies' Only Gym is the perfect place to get your workout on. It's a completely private area but with all the gym equipment you'd expect, so you can build up confidence and feel at home.
Club facilities
Huge range of resistance kit
Large Freeweights area
Spacious Cardio Suite
Spin Studio
Squash Courts
Café
View Group Exercise Classes
Group Exercise Classes
View our wide range of classes
Find out
more