At Total Fitness we're extremely proud of our Northern roots, with our 17 health clubs across the North of England and Wales, and our Head office based in Cheshire. We believe we are the only business that truly represents Health & Fitness in the North. Our genuine down to earth approach, welcoming atmosphere, friendly people, personal touch and belief in great service, along with our fantastic range of swimming, gym and group exercise facilities, make us the natural choice for people of all ages.
What makes Total Fitness right for you and so much more than just a gym?
Whether you're looking to lose weight, tone up, build muscle or simply de-stress, we've got everything you need, all under one roof, (a very big roof!) to help you achieve your health and fitness goals.
From the moment you arrive, we aim to make things easier for you, with ample car parking, changing and locker space.
We don't believe in queuing to get on gym kit, that's why our inviting gym floors are packed full of the latest high - spec equipment and exercise stations.
Whether you're a cardio bunny, weightlifter, or prefer to monkey around on our functional training rig, we've got plenty of kit to keep you busy.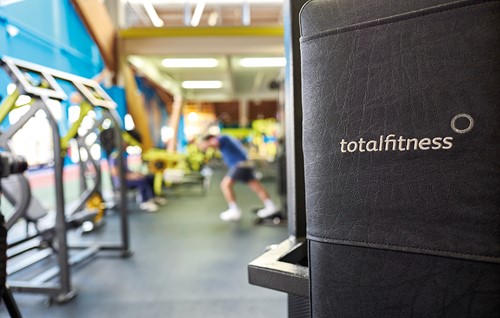 Let's talk about our poolside…
And what a poolside it is! You'll have to go a long way to find something to match our swimming area, with a large laned pool, a warm family pool, a bubbly hydrotherapy pool with massage jets, along with saunas and steam rooms for relaxation.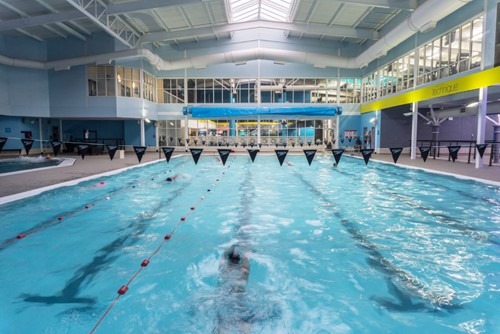 All about families
Along with the family swimming pool and children's gym area we have dedicated swimming and gymnastics lessons, delivered by the UK's leading specialists including Olympic medal winners Becky Adlington and Beth Tweddle, along with exciting plans for further family activities that will roll out in the coming months.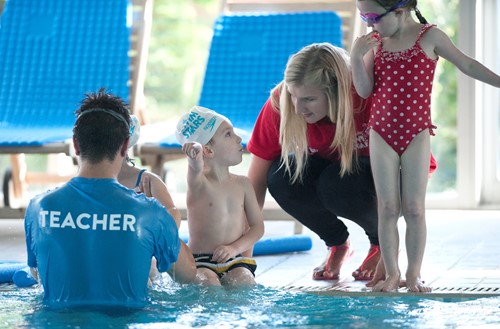 Group Exercise Classes
The key to sticking to your new health and fitness routine is to enjoy yourself and have fun, and we've designed a group exercise programme with that in mind. Each of our clubs has between 60 and 70 exciting classes a week all included in your membership. Plus, we've partnered with big names like Les Mills, Insanity and Zumba, so you know you're getting a great workout with experienced instructors. Whether you want to sweat it out in Spin, keep calm in Yoga, splash around in Aqua or try out your salsa moves in Zumba, we bet you'll find something that is right up your street every day of the week.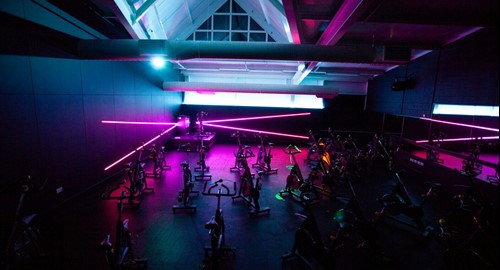 Knowledgeable and friendly staff
Our friendly and knowledgeable team are here to provide all the help, advice and motivation that you need. Our complimentary Initiation programme for all new members will get you off to a great start. Need that extra push? No problem, our experienced TFPT personal trainers can give you the coaching and guidance you need to achieve your best.
Ready to start? Why not get a free Total Fitness pass today and try it out!