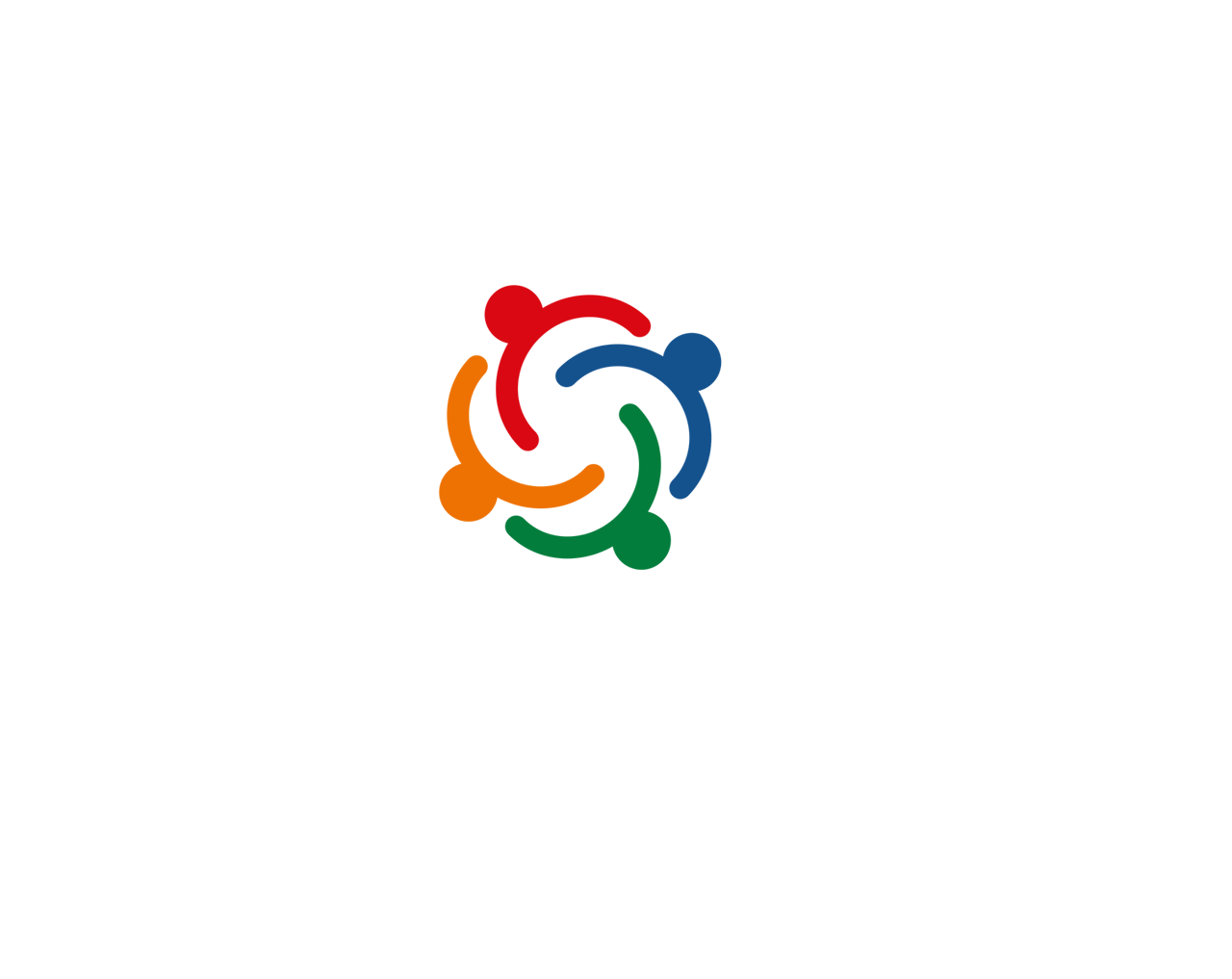 Designed to help you fall in love with fitness, our classes are fun, engaging, interactive, and extremely effective.
Discover our classes
Spin
Indoor cycle class that uses hill climbs, sprints and races
Great cardio blast workout
Performance
Cardio
600
Yoga
De-stress, stretch out and improve your strength and flexibility
A great addition to any workout routine
Balance
Yoga
300
Family Circuits
Great for the family to get a well rounded, energetic workout
Uses exercise stations to keep you moving
Family
Functional
300
Kettlebells
Build strength, staminia and endurance
Swing, squat and lunge in a full body workout
Strength
Weights
525
Les Mills BODY COMBAT
Influenced by Karate, Boxing, Taekwondo, Tai Chi and Muay Thai
Improve cardiovascular fitness, core strength and co-ordination
Balance
740
Aqua
Pool based, low-impact class using pool water as resistance
Great for rehabilitation, keeping fit and having fun
Balance
Functional
500
Personal
Training
Understanding all the benefits a Personal Trainer can bring is key to understanding how you will benefit from working with them.
Digital
Workouts
Whether you're working out in club or at home, we have flexible workouts for you to follow on your mobile device.