Total Fitness Hull
Welcome to Total Fitness Hull, from the elite athlete to the complete gym newbie, we offer everything you need to achieve your best. As official fitness partners to Hull FC, we pride ourselves on our top of the range facilities, including the only 200m indoor running track in the city!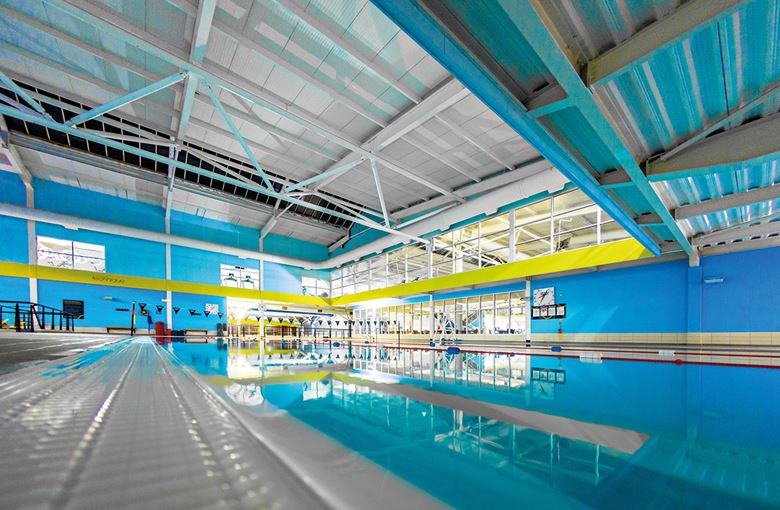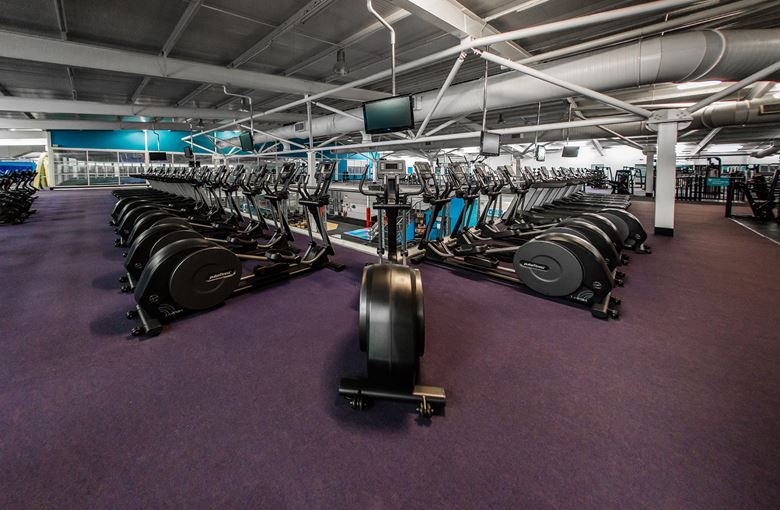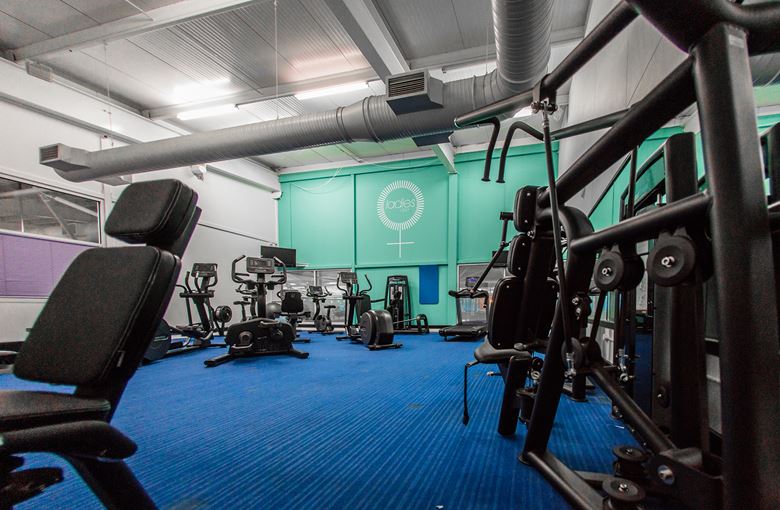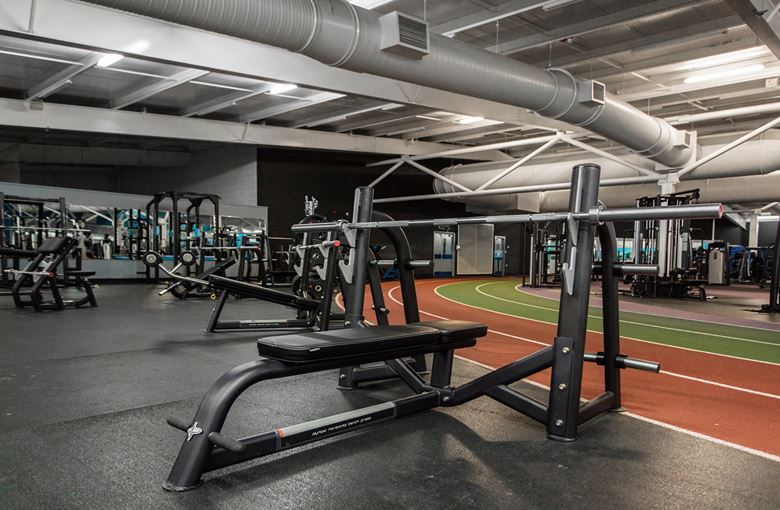 Book a tour

Fill in the form below for a tour of your nearest Total Fitness 
About the club
Total Fitness Hull is conveniently located on the outskirts of Hull on Beverley Road. The club offers two floors of state of the art gym equipment, pools and group exercise studios.
The Club boasts a large array of cardio and resistance machines plus a big free weights area. These great facilities are complemented by 3 group exercise studios where you can take part in over 70 group exercise classes each week. 
For extra comfort, we also offer a private Ladies' only gym with an excellent selection of equipment. 
 
200m indoor running track:
Walk, jog or run on our 200m indoor track. With two lanes for walkers and two for runners, you'll have plenty of space to stretch those legs, whether it's for one lap or 100, our indoor track will surely take your breath away!
Swimming Pools:
Our 25m laned swimming pool is suitable for all levels and a great way to get fit and lose weight. Or, why not stretch out in our luxurious hydrotherapy pool, guaranteed to whisk away aches and pains with its strong massage jets.
Want to get the kids swimming too? Our warm and shallower family pool is perfect for the whole family to have a splash in and if you need some extra help, we've partnered with Becky Adlington Swim Stars and Water Babies, to offer swimming lessons from ages 0 upward
Ladies' Only Gym:
It can be a bit daunting if you're new to the gym environment, so for that extra comfort, we also offer a private Ladies' only gym with a fantastic range of cardio and weight kit
Club facilities
200m indoor running track
Warm family pool
25m laned pool
Hydrotherapy pool
Saunas and steam room
Large Freeweights area
Ladies' only gym
Squash courts
Massive cardio suite
Group Exercise Studios
Spin Studio
Café
View Group Exercise classes
Club details
Address
Willerby Hill Business Park, Beverley Road, Willerby, Hull
Opening Times
Monday - Thursday
06:00 - 22:00
Friday
06:00 - 21:00
Saturday - Sunday
08:00 - 19:00
Contact Us
01482-670-900 [email protected]
Have your say
Group Exercise Classes
View our wide range of classes
Find out
more