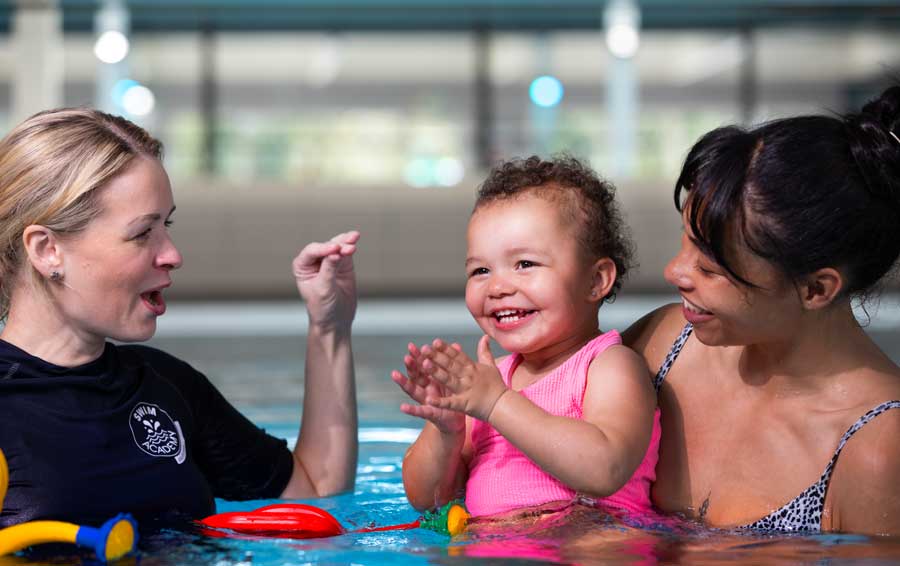 A lifelong love of the water starts here
For ages 0 – 48 months, these fundamental stages will help you and your child learn all about being comfortable in the water, developing basic balance and motor skills. Parents join their children in the water to encourage one-to-one bonding time, with up to 10 babies per lesson.
Find Lesson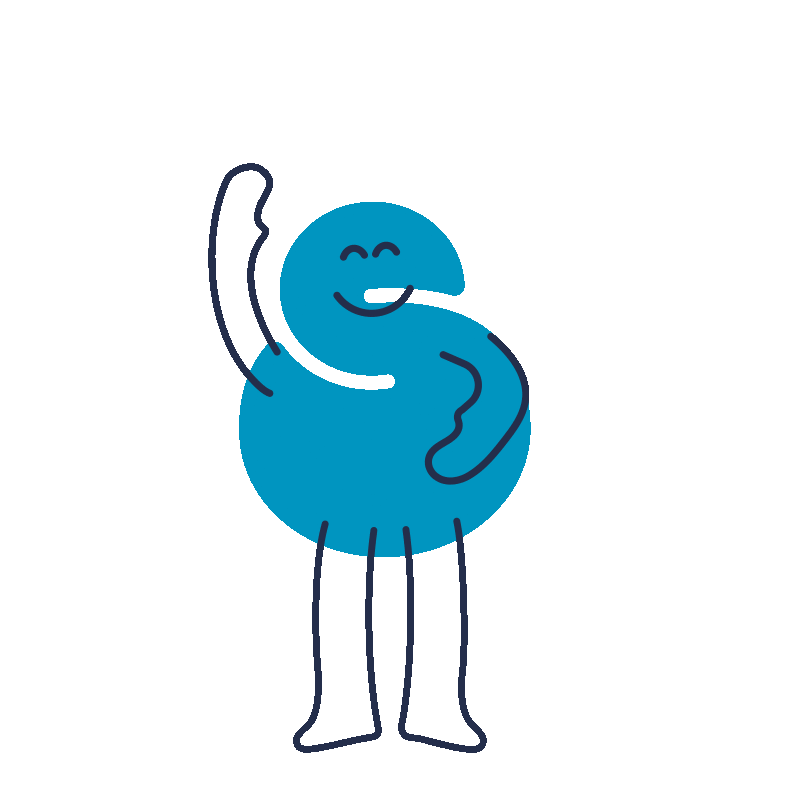 Meet
Team Splosh
An experienced team of friendly teachers, here to ensure your child develops positive and long lasting experiences in the water, led by Splosh, a lover of the water and big fan of making learning fun.
Find Lesson
At a glance
10 swimmers per lesson (6 per lesson for Early Explorers)
Lesson stages based on age rather than ability
Parents in the water to encourage bonding time and support (partial support in Early Explorers)
A focus on developing comfort in the water, balance and motor skills
Dedicated group feedback time at the end of each lesson to help support your child's progress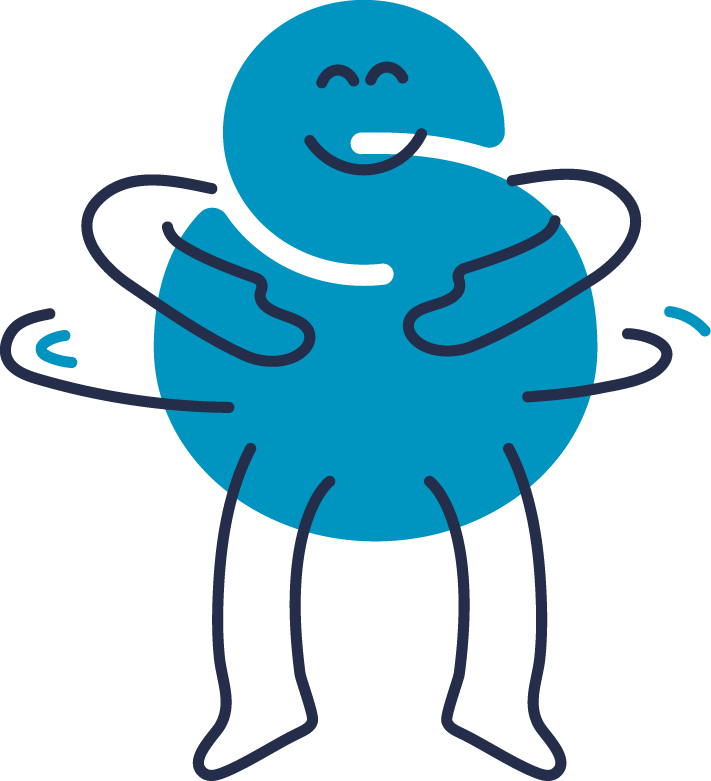 0 - 12 Months
Pool Pals
This is the start of an amazing journey where babies are introduced to the world of water. Through play, they will build water confidence and immerse themselves in the sensory experience of the pool.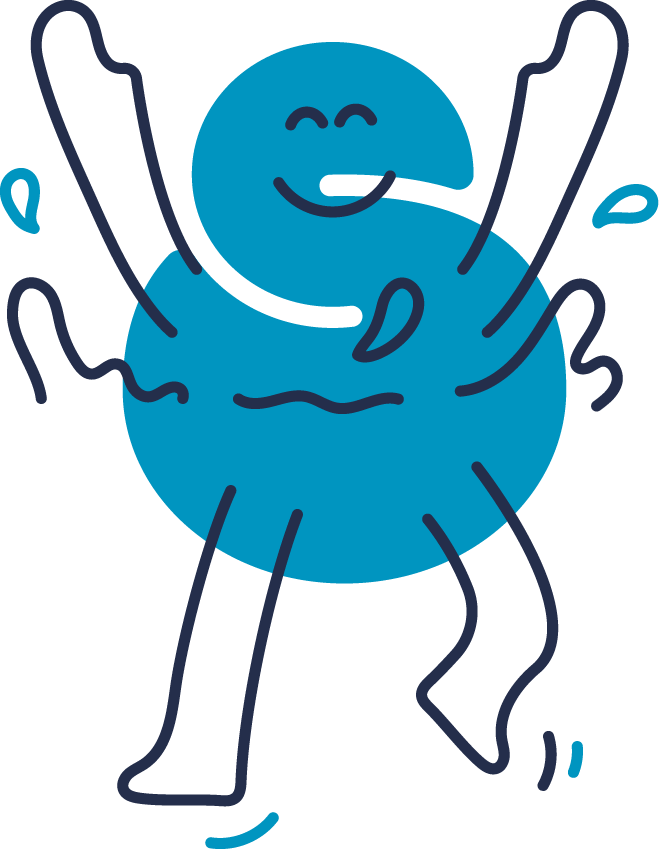 12 - 24 Months
Super Splashers
Continuing their journey, group activities support social development through play and guided discovery. Children will start to move their arms and legs, as well as developing their skills in floating.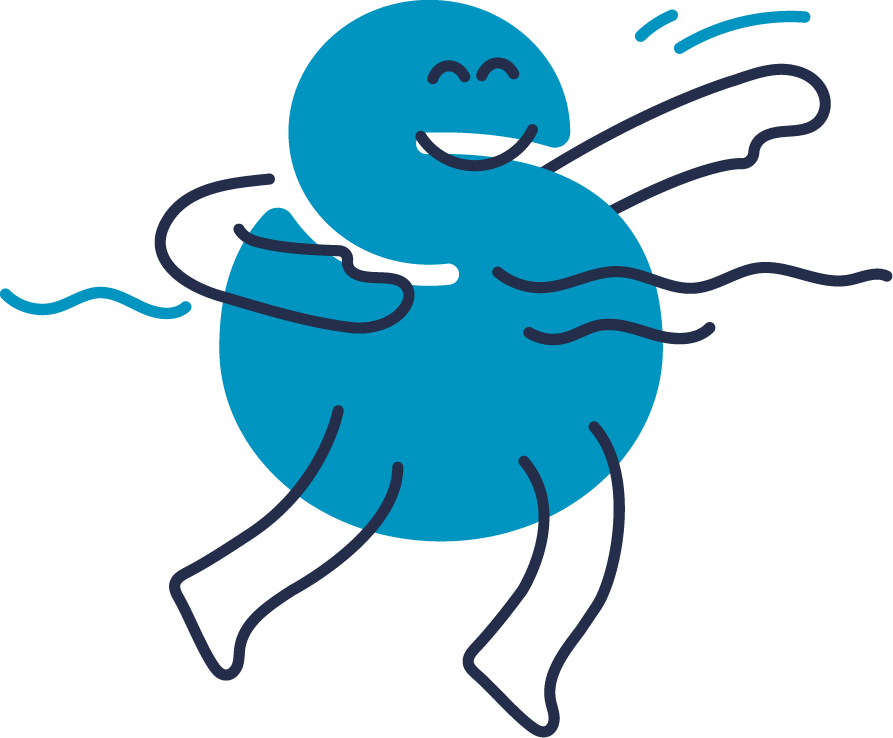 24 - 36 Months
Water Wonders
Now is the time for the children to embrace the adventure of becoming more independent with less immediate support. Through play and exploration, children will become more confident in the water as they start developing their breathing skills.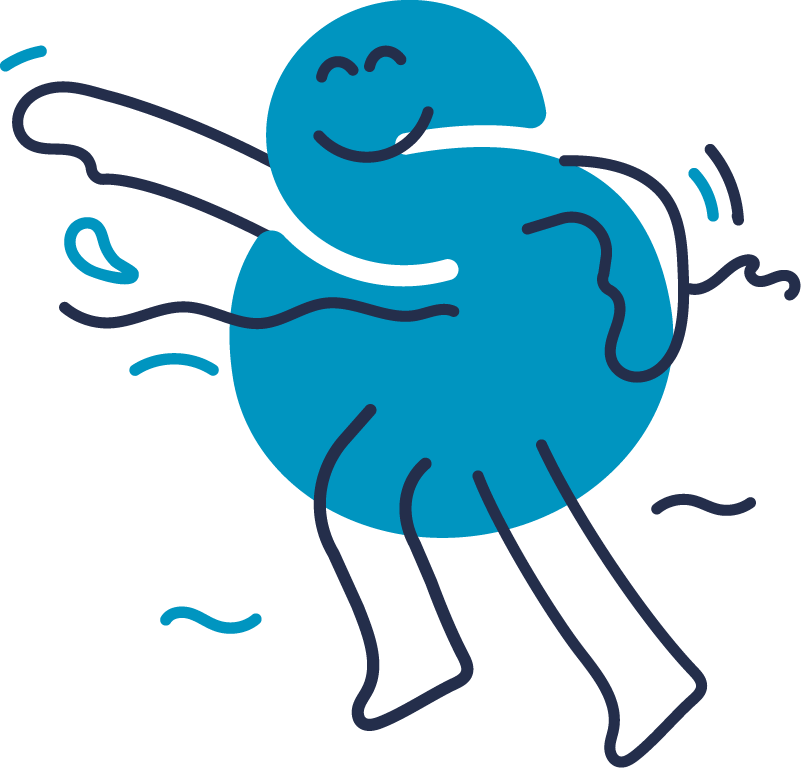 3 - 4 Years
Early Explorers
It's time for the children to start exploring the water more, with partial support from parent or guardian in the water. They'll learn to move and travel through the water in different directions, go under the water, float on their front and back as well as travelling 10m without support.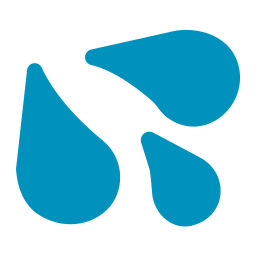 Baby Swimming Lessons are
now at the following clubs:
Find Lesson
To be the first to know when spaces become available at your preferred club, please fill out the short survey below, providing your email address.
Complete Survey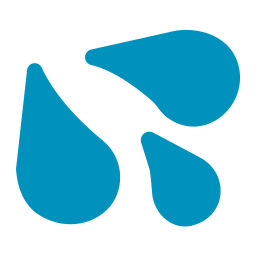 Swim Academy Clubs
Swim Academy is available at the following Total Fitness clubs: