Win a free year's membership
Win a free year's membership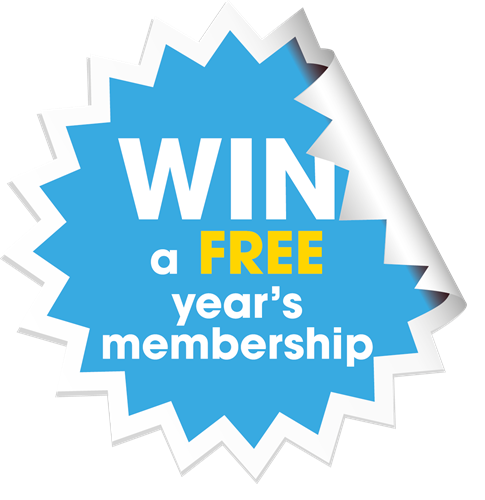 12 months, 52 weeks, 365 days… it's a year free!
However you do the maths, we're offering you the chance to win one whole year of Total Fitness membership… yes, really!
There's one free year up for grabs at each of our 17 clubs so there's never been a better time to get involved and start your own fitness journey.
Enter your details below for the chance to win a free year's membership at Total Fitness!
All entries will receive a free day pass for your nearest Total Fitness.
T&C's Total Fitness complies with the Daa Protect Act (1998), whereby personal information of any kind will not be shared with any third parties. 
Entry into the competition ends on the 31st March.
The winner for each club will be drawn on Wednesday 5th April.
Please bring along photo ID, swim hat for the pool and a padlock for the lockers. 
This offer is limited to a maximum of 1 pass in a 6 month period