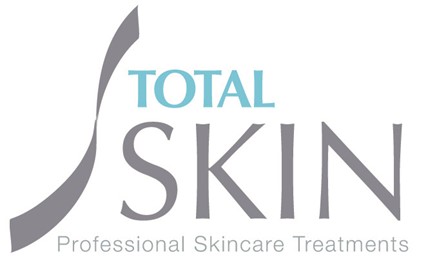 For Total Skin Clinic Whitefield call: 0161 351 2411
For Total Skin Clinic Wilmslow call: 0161 440 2615
Our team of expert therapists have a wealth of experience in the health and beauty industry and are qualified to the highest industry standard to offer the best treatment and aftercare.  Feel beautiful, confident and radiant with the help of Total Skin. We offer the following services: Laser Hair Removal, Sun Damage Removal, Thread Vein Removal, Skin Rejuvenation, Microdermabrasion and Skin Peels.
- Hair Removal
Want quick, effective and PERMANENT hair removal?  Forget the troubles of shaving, creams or waxing, we've got the solution...laser hair removal!
Try a test patch today and see for yourself how laser hair removal can totally transform your body and confidence!  Feel fabulous in your skin and remove those pesky red veins!
Our treatment is effective, quick and you'll notice dramatic results.  Call the clinic today and our therapists will be happy to talk you through the process
- Mini Facial
Just joined Total Fitness as a gym member? Great news, we'll give you 50% off your first mini facial, that's £20 instead of the usual £40.
To book, simply call your local Total Skin Clinic and bring your new member contract with you to your appointment.
- Image Skin Treatments
The most innovative brand in the industry, Image Skincare produces the latest anti aging, balancing, hydrating and lluma technologies to further its mission of helping the world to Age Later.
We offer a range of skin care products that are available to purchase:
Ageless - Defy time
Clear Cell - Act against Acne
Vit C - sensitivity
Iluma- Light Years Ahead
- Other products and services
We also offer the following microdermabrasion, eyelash and brows and Image Skin treatments