We want to get the whole family on a journey to better health and fitness! We believe that exercise for children should be fun, empowering and effective. That's why we've partnered with industry leading names to offer the very best service for children's fitness and development.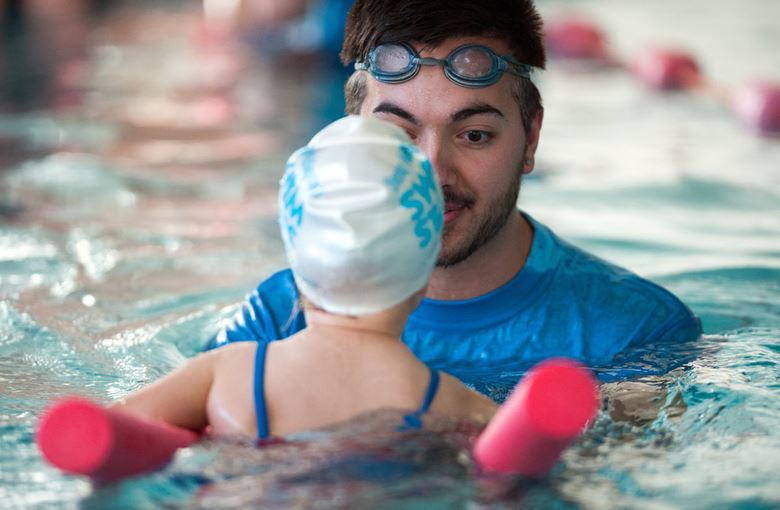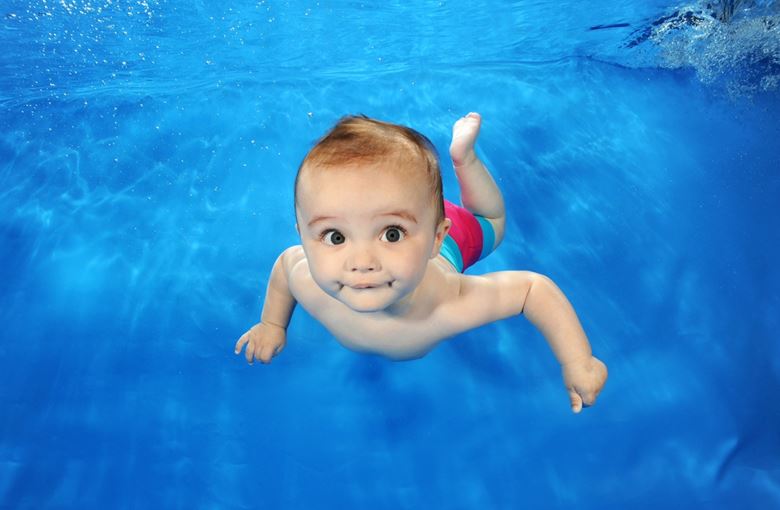 Get a Free Tour for you and your family:
Sign up below and we'll be in touch to book you in for a Free Tour at Total Fitness!
Becky Adlingtons' SwimStars
Swimming lessons for ages 3-11
Learn to swim 'The Becky Way' in this fun, confidence building and structured programme, designed by Olympian Becky Adlington.
Beth Tweddle Gymnastics
Gymnastics lessons for ages 2-7 
Designed by Olympian Beth Tweddle, these gymnastic classes are fun, down to earth and suitable for all levels.
Kids activities and games
Many of our clubs also offer a kids' programme of activities and games, often these supervised classes are timed to coincide with our most popular adult classes, so you can get a workout in and know your children are getting some exercise too.
To find out more, please download your club's timetable