Join now and dont pay anything till 1st February, 2018
Join now and dont pay anything till 1st February, 2018
 All our members join us for different reasons, for some it's weight loss, for others it's to de-stress and for a few it's training for an event. With Christmas just around the corner, we're looking forward to 2018 and asking you to #FindYourReason to join us.
Plus, we're making it even easier to join with nothing to pay until February 1st 2018, meaning you'll have more to spend on yourself or others over the busy Christmas period. To receive this offer, head into your local club or join online.
Our memberships give you unlimited access to our gym floors, swimming pools, hydrotherapy pool, heat treatment rooms and over 70 classes.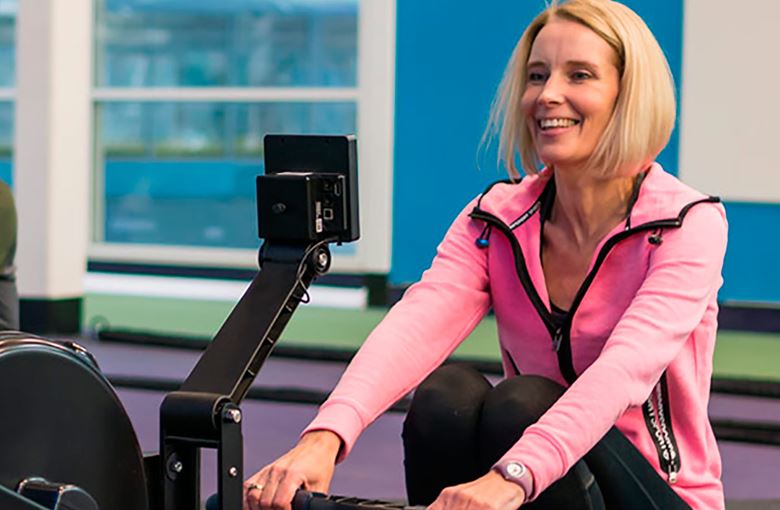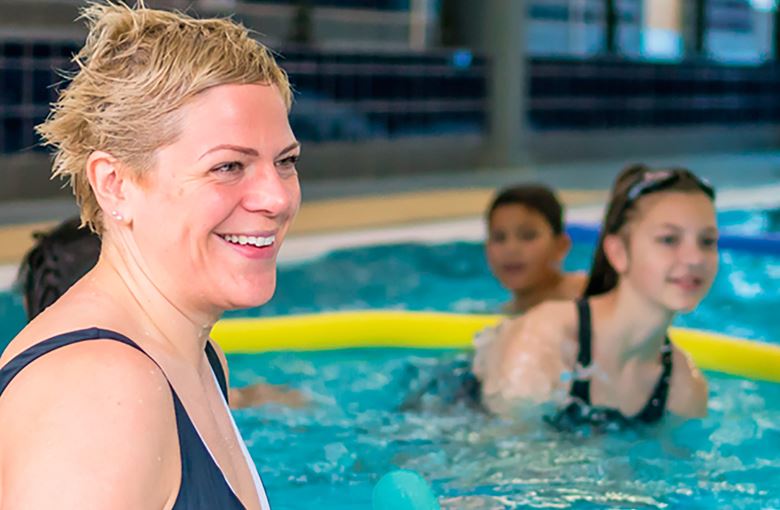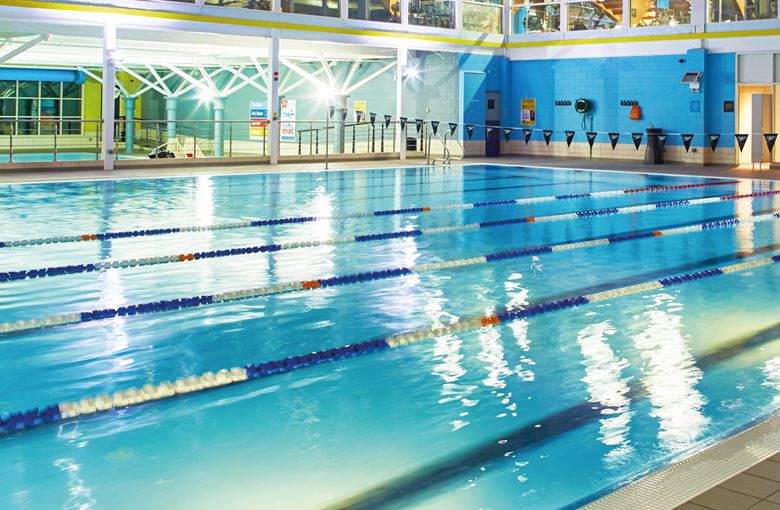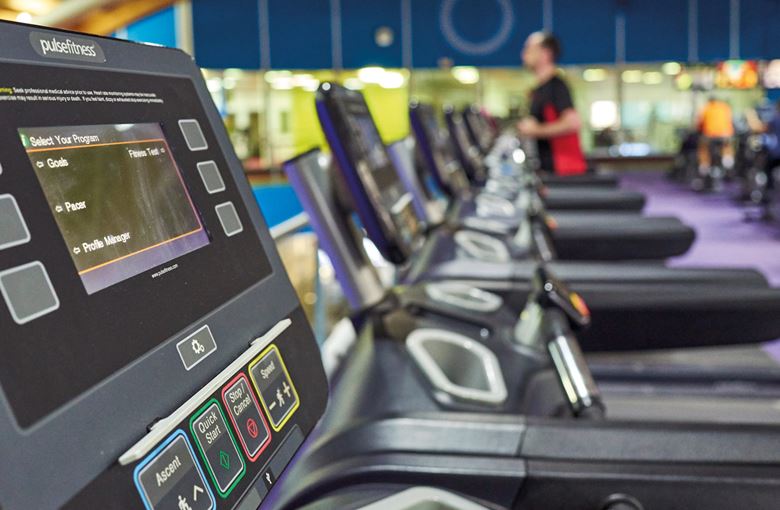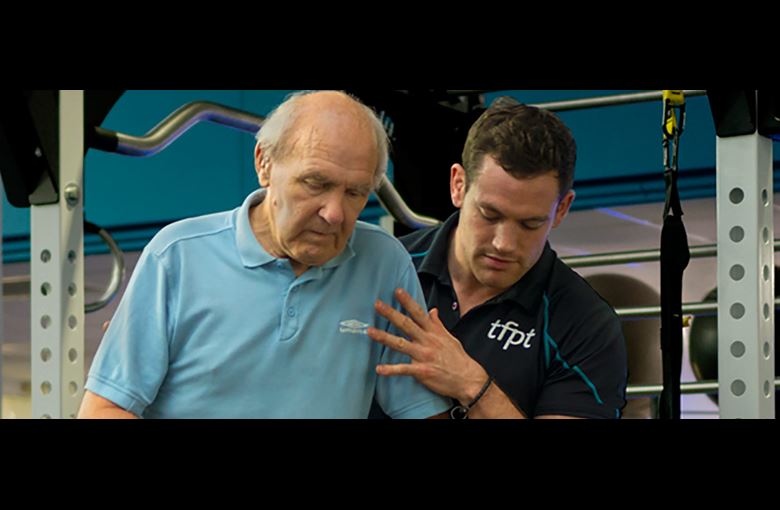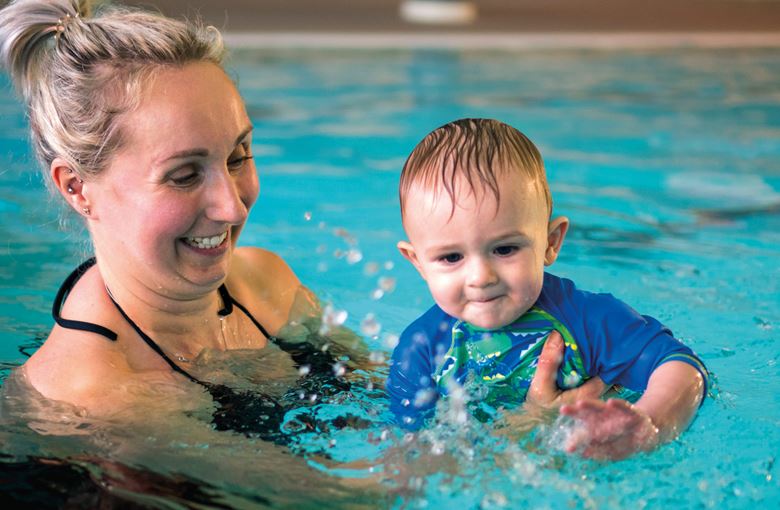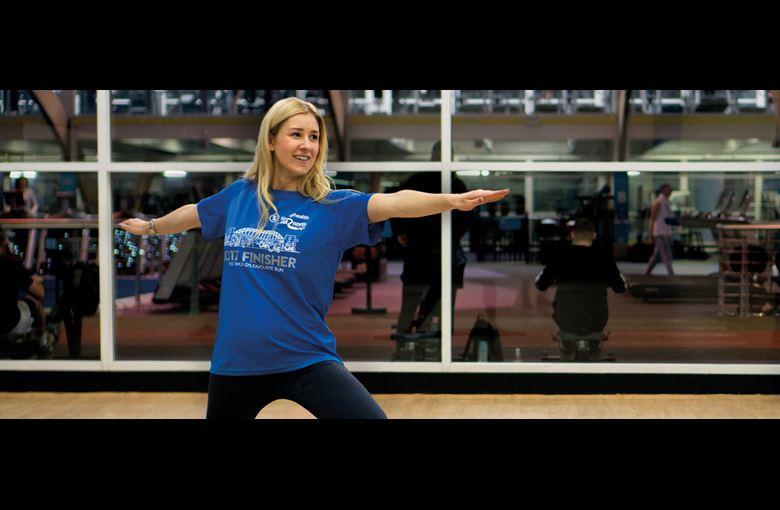 Terms and Conditions apply
Offer available in club and online 
Offer available on 12 month direct debits memberships only - not applicable to annual membership
Offer available on all adult memberships (family, individual and student)
Member must be over 18
Offer available from 18th December – January 21st
All normal contract conditions apply – ask your club for details