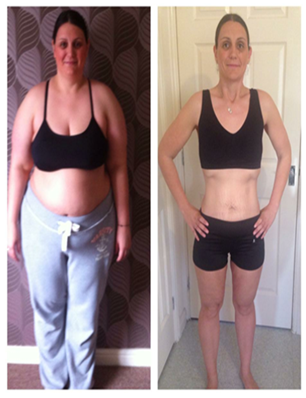 TF Teesside member Sue Henman's amazing weight loss story!

A true example of how the gym can change lives! Well done Sue on your #TotalTransformation!

"I have lost nine stone and improved my health and fitness massively, it's also improved my anxiety and panic -attacks, I can also run 10k now, before I couldn't climb the stairs."

Have you got an amazing story to share? Go to https://www.totalfitness.co.uk/members-transformation/ to tell us about your story and be entered to win a year's free membership.