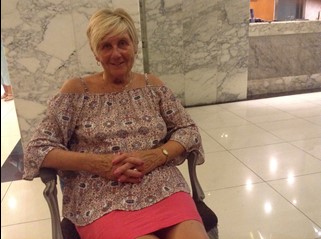 TF member Mary Braithwaite's story.
Another example of how being a member of a gym can play such a huge role in somebody's life. Well done Mary!

"I joined Total Fitness when it opened over 17 years ago, I had just lost my husband. The gym and the people who I met brought me through the grieving and I still enjoy the training, swimming and seeing the people who I have met and still in touch with over the years. I would say it was the best thing I have ever done."

Have you got an amazing story to share? Go to https://www.totalfitness.co.uk/members-transformation/ to tell us about your story and be entered to win a year's free membership.