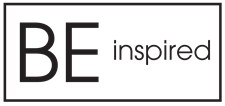 I find that one of the perfect places to cut yourself off from the world and relax is in the swimming pool - you can't talk whilst swimming or answer a phone call... you just switch yourself off and swim.
I've been into swimming from a young age - I used to swim four times a week at my local swimming club, so I have slight advantage of knowing what to do when in the swimming pool. Swimming for me adds quite a few things to my workout routine, sometimes I go for a swim just for a cool down and a stretch and sometimes I go for a swim for an all body workout with the added bonus of it carrying a very small chance of injury. With the water supporting your bodyweight, swimming is a great way for anyone to work out without putting stress on your joints.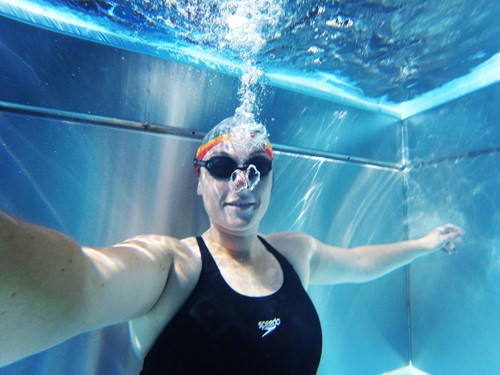 Swimming improves my flexibility, because the range of motion involved in swimming lengthens your muscles in a way that can make your joints more flexible and help you recover from an injury. Now if Pilates and Yoga isn't your thing but you need to do something to improve your flexibility, swimming is the one for you, definitely.
Now I know from speaking to friends and people in the gym that they are put off swimming as they find it boring or they don't know what to do.
My advice there is I tend to think about what I do in the swimming pool before I go. Write it down on a piece of paper then just stick it on the side (just don't throw it in the pool with you as that would just end in disaster!)
Plus, you can spice up your swimming workout by using a float or a pull buoy (the floats which are held between the thighs).
Here is a typical swim workout for me:
10 lengths front crawl
5 lengths breast stroke
5 lengths backstroke
4 lengths (2 front crawl kick, 2 breast stroke kick) x5 (1 min rest in-between)
Using a pull buoy – 5 lengths front crawl using arms only
5 lengths front crawl sprint
2 lengths cool down – Head up breast stroke ('Granny swim' I like to call it!)
Yes you read that correctly... it's 50 lengths all together and I always feel amazing after it. If you're struggling for ideas in the pool I know Speedo have plenty of workouts on their website.
Be happy and believe in yourself.
Coach Kim
Follow Kim on Twitter and Instagram for more inspiring tips and tricks.
Read Kim's other blogs for Total Fitness here: 
#BeYou Introducing Coach Kim, our Guest Blogger