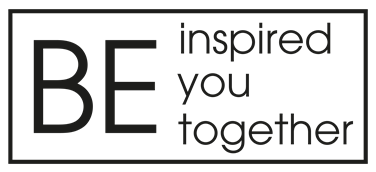 We welcome everyone at Total Fitness, and work hard to create a friendly environment with all the right elements to match a wide variety of different needs.
Most importantly we create a sense of community – clubs where you can be inspired, be yourself and be together with like-minded people.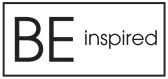 We're here to welcome you into the Total Fitness family and be on hand to offer expert advice along the way, whether that's with a dedicated PT or one of our fitness coaches.
It's never too late to start getting more active and feeling healthier, believe us.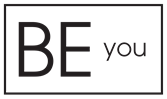 Whether you're looking for somewhere to swim, a weekly Yoga class or just want some space to get away from the daily grind, Total Fitness is the perfect place to make time for you.
We've even got the whole family covered and we'll help you become the happy, healthy family you've always wanted to be with our expert support.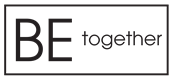 Getting active is always more fun with others – that's why we offer more than 70 free group exercise classes each week. From Zumba to Yoga, Spin to Aqua, there's a class for every fitness ability and goal.
To view the class timetable for your club, click here or tap the Total Fitness app.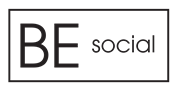 Make sure you're following us on social media for all the latest news, member transformation stories, workout inspiration, fitness blogs and nutrition tips.
Facebook   Twitter   Instagram   YouTube
And if you've got a story, photo or video to share, we'd love to hear from you. Tag us in your posts using #BeTotalFitness.