8 ways to feel the love this February
We're celebrating February as the month of love and we don't just think that's exclusive to couples. We think it's for friends, family and even just for yourself. It's nice to show your loved ones you appreciate them and it's just as important to take a little time out for you. That's why we've come up with 8 ideas you can share the love this February.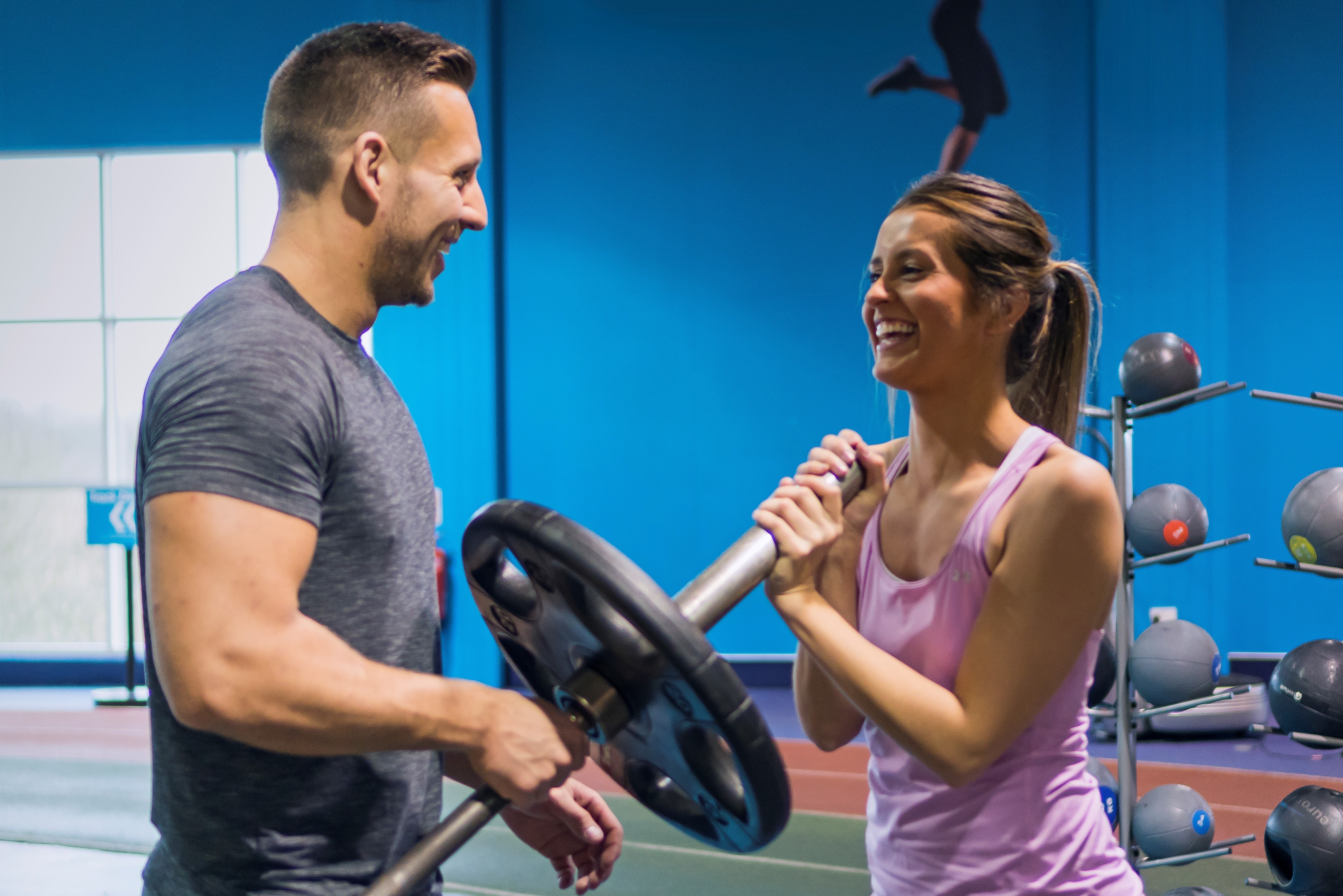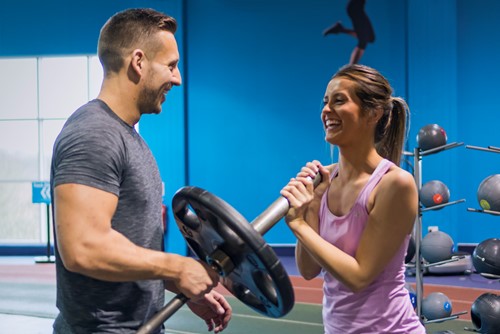 1. Give a Total Fitness day pass to a loved one
Do you know someone who would really love to spend the day relaxing in our hydrotherapy pool and take part in a couple of classes? Well, this month, we're giving you a complimentary day pass to give to someone you think deserves it. Pick up yours from the membership office next time you're in club.
2. Make time for yourself
February is the month of love but that also means showing yourself some appreciation too! Taking a bit of time out to look after no.1 is proven to improve both physical and mental health by reducing the effects of prolonged stress on your mind and body. So, whether it's running yourself a bath, getting a workout in or having a Netflix marathon, do something that's just for you.
3. Make plans with an old friend
Studies show that having a good social network can play a part in improved physical and mental health and we all feel better after a good catch up with a friend. So in February make seeing a friend over coffee or a few cocktails a priority and we promise, you'll both feel great after.
4. Cook someone dinner
Whether it's your Boyfriend, Girlfriend, Spouse, Mum or Dad, making someone dinner always puts a smile on their face. It's even better if you do the washing up for them too!
5. Start practising daily gratitude
Wellness bloggers have been raving about 'daily gratitude' for years and there's a reason why. Gratitude reduces toxic emotions and research shows that gratitude effectively increases happiness and reduces depression. You can practise gratitude by doing something as simple as writing 3 things your grateful for in a notebook at the end of every day.
6. Donate unwanted clothes / toys / books to charity
We're all guilty of hoarding lots of stuff we don't need and never use. So in February, have a clear out and donate it to charity. Homeless shelters appreciate clothing in the colder months and charity shops love any donations that can keep them running and raising money.
7. Offer to babysit for a friend or family member
If you know someone who has children, we're sure they will really appreciate a babysitter for the evening. Offer your services whilst they go on a date night, doing some shopping or even come to the gym!
8. Send someone a card
I know, it's a bit old fashioned, in today's society, we're more likely to get a 'Happy Birthday' text or Facebook message then we are a card. But, in a recent poll conducted by Oxfam, a massive 83% said they truly believed more thought and feeling goes into the written word than a quick fire text message or post. So break the digital trend this month and write a card.