Hasha Karate England take the European championships by storm!
Total Fitness partners, Hasha Karate England, took part in the KWF European Karate Championships over the weekend of 24th /25th September, they took a contingent of 25 athletes to Scotland where they came away with 3 European champions, 3 Silver medals and the senior team took 3rd place in the senior team Kumite (fighting).
Chief instructor George Best and senior instructor Antony Pendlebury said. "It's been a fantastic year for the team. England squad training has been a key factor, everyone has put a lot of time and effort into making this happen. We'll continue working hard and we look forward to the World championships next year".
If you want to take up Karate, then contact Hasha Karate England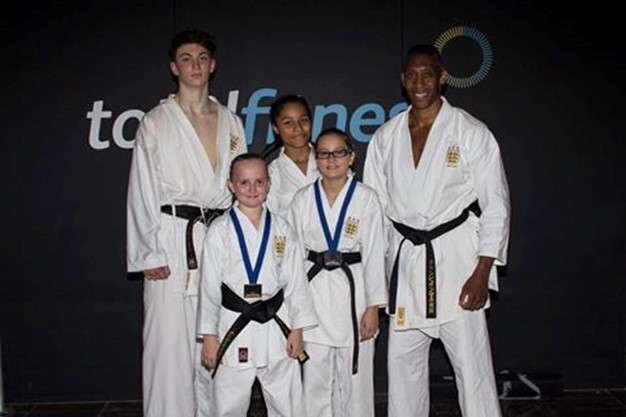 Picture: courtesy of Steve Hogan photographywww.stevehoganphotography.co.uk