This is your chance to win one of two neon Booband Bundles… the ultimate gym bag essential for women! 
If you're selected as a Booband Bundle winner, you'll get your hands on a Booband, hair ties, headbands and a pair of Poplaces - these extremely clever shoe laces only need to be tied once, as the special fabric lets you slip your feet in and out of your favourite footwear just like a pair of comfy slippers... genius!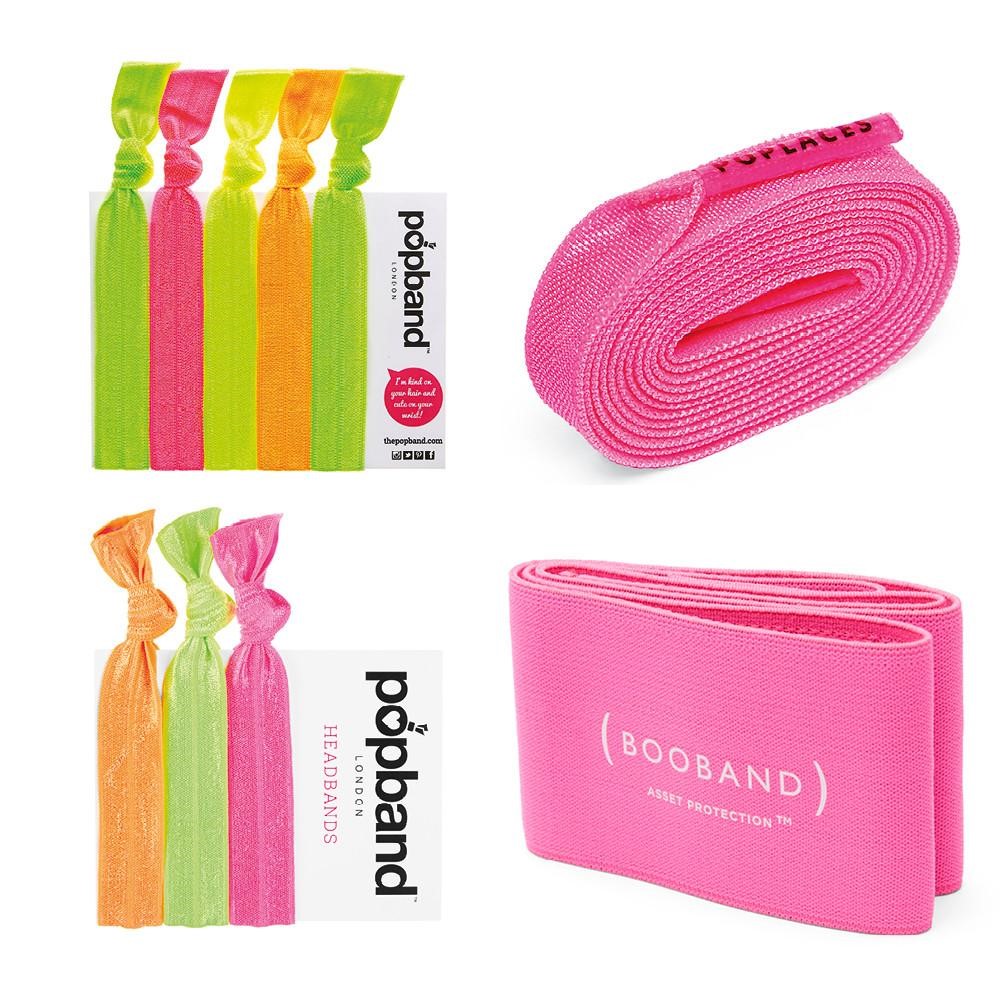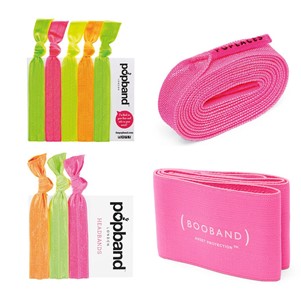 How to enter
Entering the competition is super easy! We want to see you in action in our Ladies Only Gym facilities like this...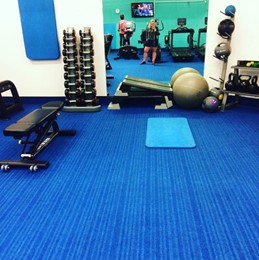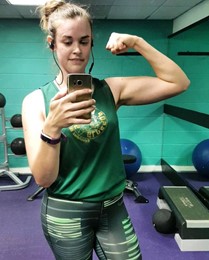 Snap a selfie in the mirror then...
Enter on Facebook:
Post your image on the Total Fitness Facebook wall with the caption #TFWomenOnly
Enter on Twitter:
Tweet us at @TotalFitness with your photo attached and #TFWomenOnly in your tweet
Enter on Instagram:
Post your image with the caption #TFWomenOnly and tag us either in the caption or image using @totalfitnessgym

Click this image to see the Booband in action!

About Booband
The Booband is an athletic breast support band designed to be worn across the top of the breasts to prevent damage caused by vertical and lateral movement during physical activity. Click the image above to see the Booband in action...
Why wear a Booband?
The compression provided by the Booband can prevent ligament damage, improve posture, enhance performance, and increase comfort during and after exercise. You'll also benefit from a new level of confidence thanks to this wonderful fitness accessory!
Terms and conditions
The competition opens on Friday 21st July 2017 and will close at 11.59pm on Sunday 3rd September 2017.
Entrants can enter on Facebook, Twitter and Instagram using the instructions above, although each image will only count once even if posted on all three platforms.
Entries may be used by Total Fitness throughout the duration of the competition for marketing purposes.
Three winners will be chosen at random within 30 days of the closing date and contacted via the platform their entry was submitted on. 
The prize for each winner is 1x neon Booband Bundle - this will be collected from the branch of Total Fitness nominated by the winner.
Entrants to the competition must exclude Total Fitness employees or anyone connected with the competition.
Total Fitness' decision over the winners of the prize draw is final. No discussion or correspondence will be entered into concerning the winners.
The prize is non-negotiable and no cash alternative will be offered.
By entering the competition, entrants agree and are bound by the terms and conditions outlined above.